I took the Humans to one of my favourite beaches at Hill Head – here is my walk in Tweets: 

My driver is taking me on a trip to the beach at Hill Head

#

walkies

Just gone by a white horse with tinsel around its neck – must be Santa Paws horse!
We have arrived at the beach, parking up at Salterns car park, Hill Head – get me out of this car!

#

excited

Such a beautiful day for zoomies!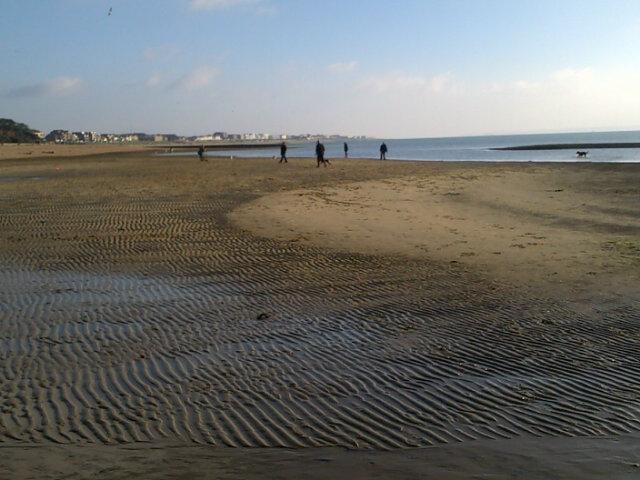 Perfect conditions for splashings!

#

rubysrambles

Time to get ready to chase the ball!

#

walkies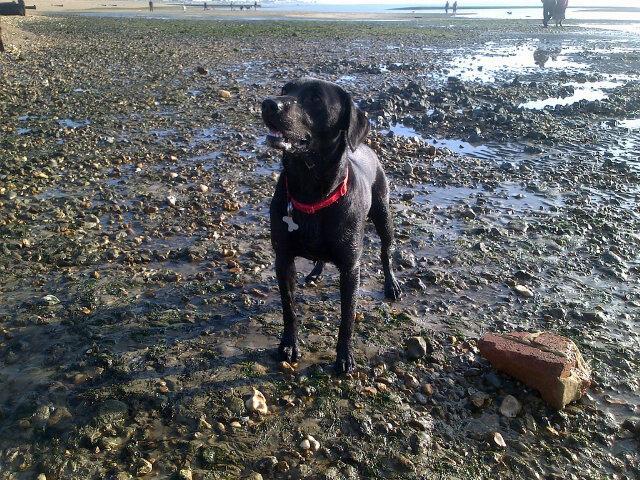 Impressive work by a Jack Russel!

#

respect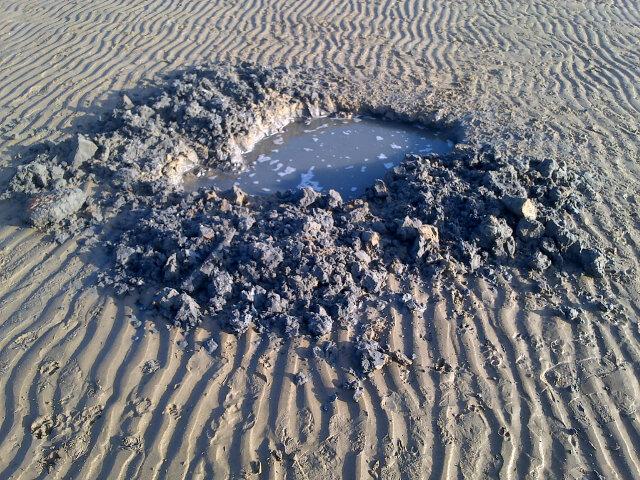 Time to go home now!

#

embarassing

photo
I would love to hear what you think about my blog – leave me a comment on the blog or twoof me @rubys_rambles on Twitter.
*waggy tail*
Ruby Dog x